What seemed like an impossibility just a few decades ago is slowly becoming the norm. More and more people are adopting work-from-home lifestyles each year. For some of us, working from home is a dream. For others, it's a productivity nightmare. We've rounded up 10 apps to help every remote worker get the job done.
Slack
First on the list is a popular app many of you might have already heard of. Slack is a communication and collaboration tool for teams. Its flexibility allows it to be the ideal communication tool for both small and big teams. You can create channels to separate the communication by category or department. Slack also lets you integrate and connect third-party apps such as Dropbox, Twitter, Google Drive, and much more.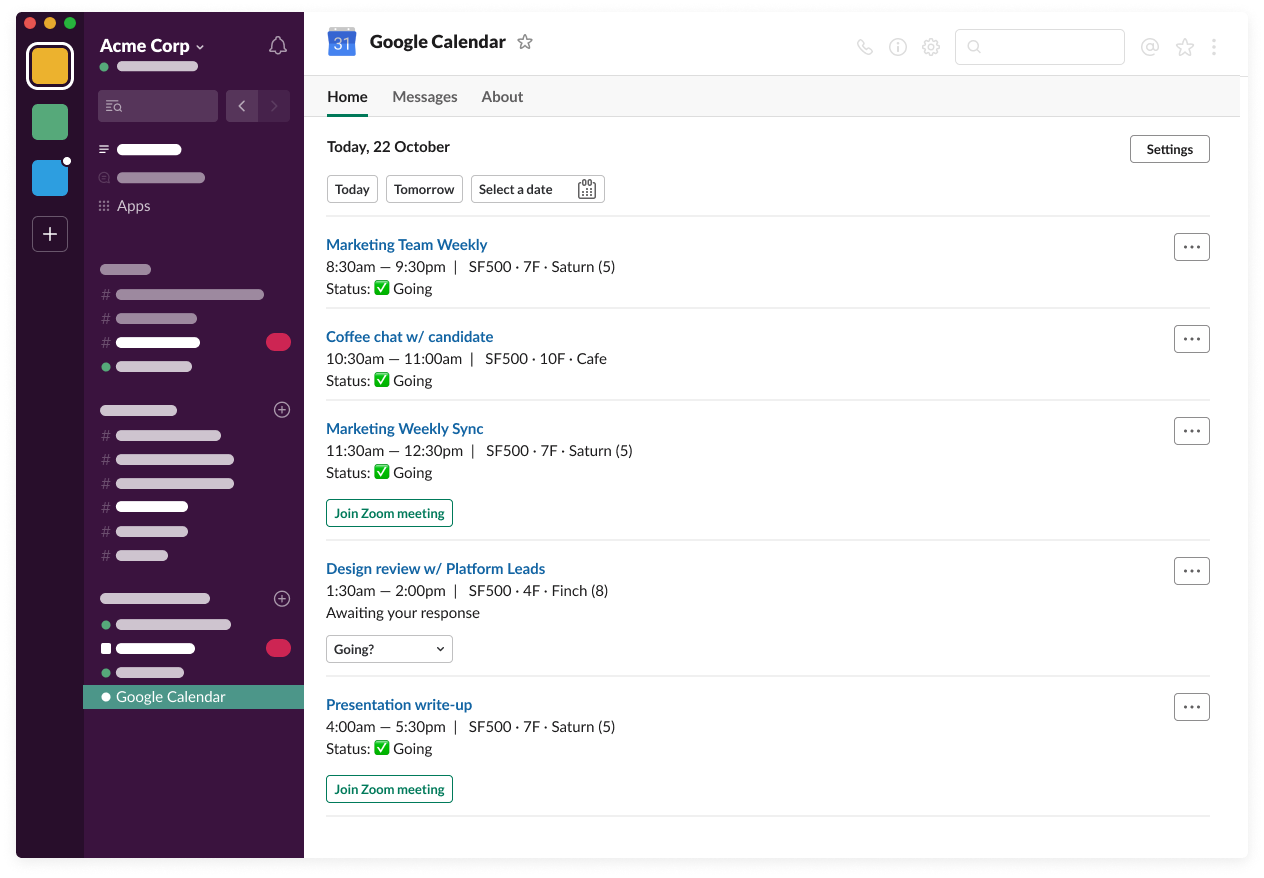 Dropbox
Dropbox is one of the biggest names in the cloud storage space. It allows you to upload, transfer, and share files via the cloud. Say, you work from the office half of the week and from home for the other half. You can store your documents on Dropbox and access them from everywhere. You can even access them on the go via the Dropbox app for Android and iOS.
Asana
Asana is a mobile project management app. You can think of it as a planner, but for your entire team. Wherever you are, Asana can quickly update you and your coworkers regarding your upcoming deadlines, important tasks, progress so far, etc. Changes made via the app will also be reflected through their website, should you choose to access Asana from your laptop. It's a must-have for an organization.
Zoom
Zoom has surged in popularity recently and with good reason. Similar to Skype or Facebook Messenger, it is a video conferencing app. It's been marketed for business meetings due to its capacity to accommodate a large number of people in a call. However, it's also suitable for personal use, due to its ease-of-access. It's easy to install and set-up, meaning even the most technically challenged people can get it going in minutes. Zoom is undoubtedly one of the most popular apps for remote work.
Freedom
Freedom is a little bit different from the other apps on this list. It isn't an app directly used for remote working. Rather, it's an app that helps you get started on your work. Freedom will allow you to block distracting apps and websites such as Facebook and YouTube so that you can stay focused. If you're the type who particularly struggles with focusing at the task-at-hand, Freedom might just be the app to give you the push you need.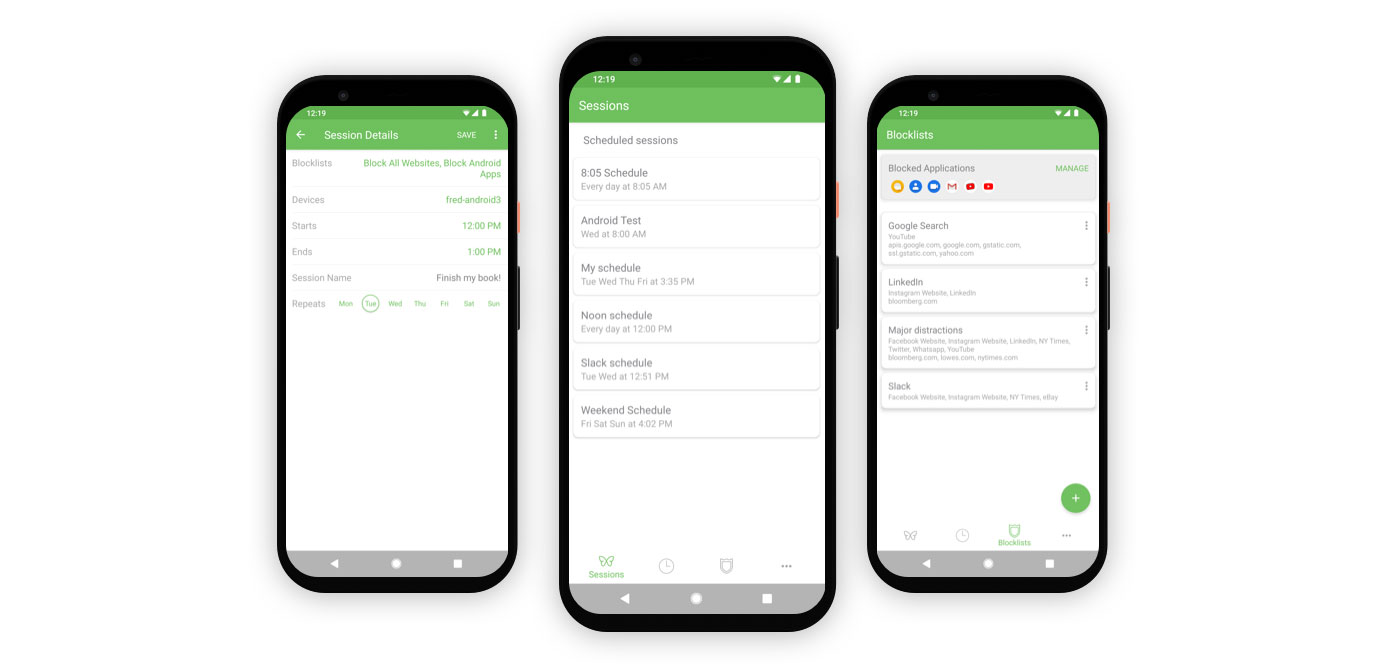 PayPal
When talking about online payment platforms, PayPal is almost always the name that comes to mind. It allows you to send to and receive payments from across the globe. The best thing is it all happens online. What sets it apart from the other online payment platforms are its useful features. You can create e-commerce buttons easily and generate invoices all from within the app.
Toggl
If you ask yourself at the end of the day, "What did I accomplish today?" and you find that you don't have a clear answer, Toggl might be able to help you out. Toggl is an organizational app that helps you keep track of how you spend your time. This will allow you to bill your clients accurately (if you charge by the hour), but it, more importantly, helps you manage your schedule and efforts.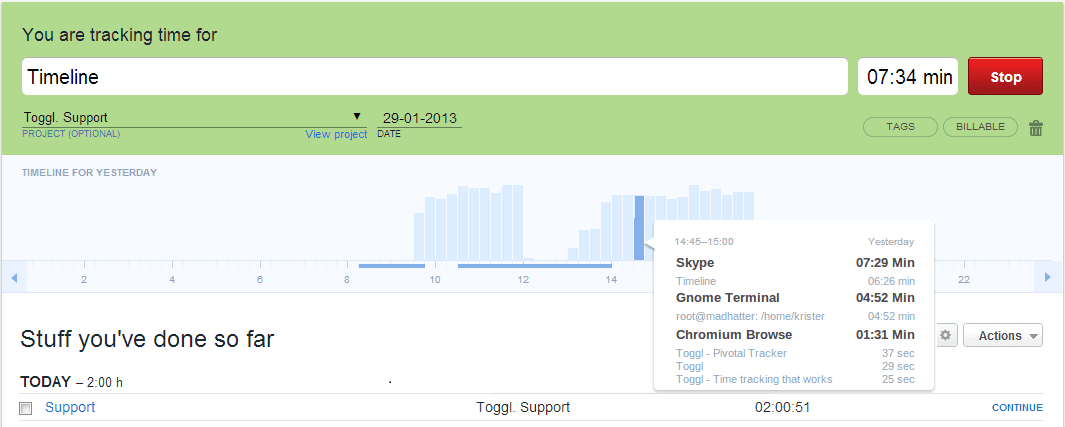 Spark
If replying to important emails is a big part of your work, Spark can save you huge amounts of time. Spark is basically an email cleaner. It helps you prioritize which emails to read first by sending certain emails to the top of your inbox. You can also set up Spark to only notify you about emails from the people that you now. No longer will you receive notifications for emails regarding promos, sales, and other unsolicited messages. When it comes to apps for remote work, or even in the non-remote context, Spark is a huge time saver. And it's always a pleasant experience to use it!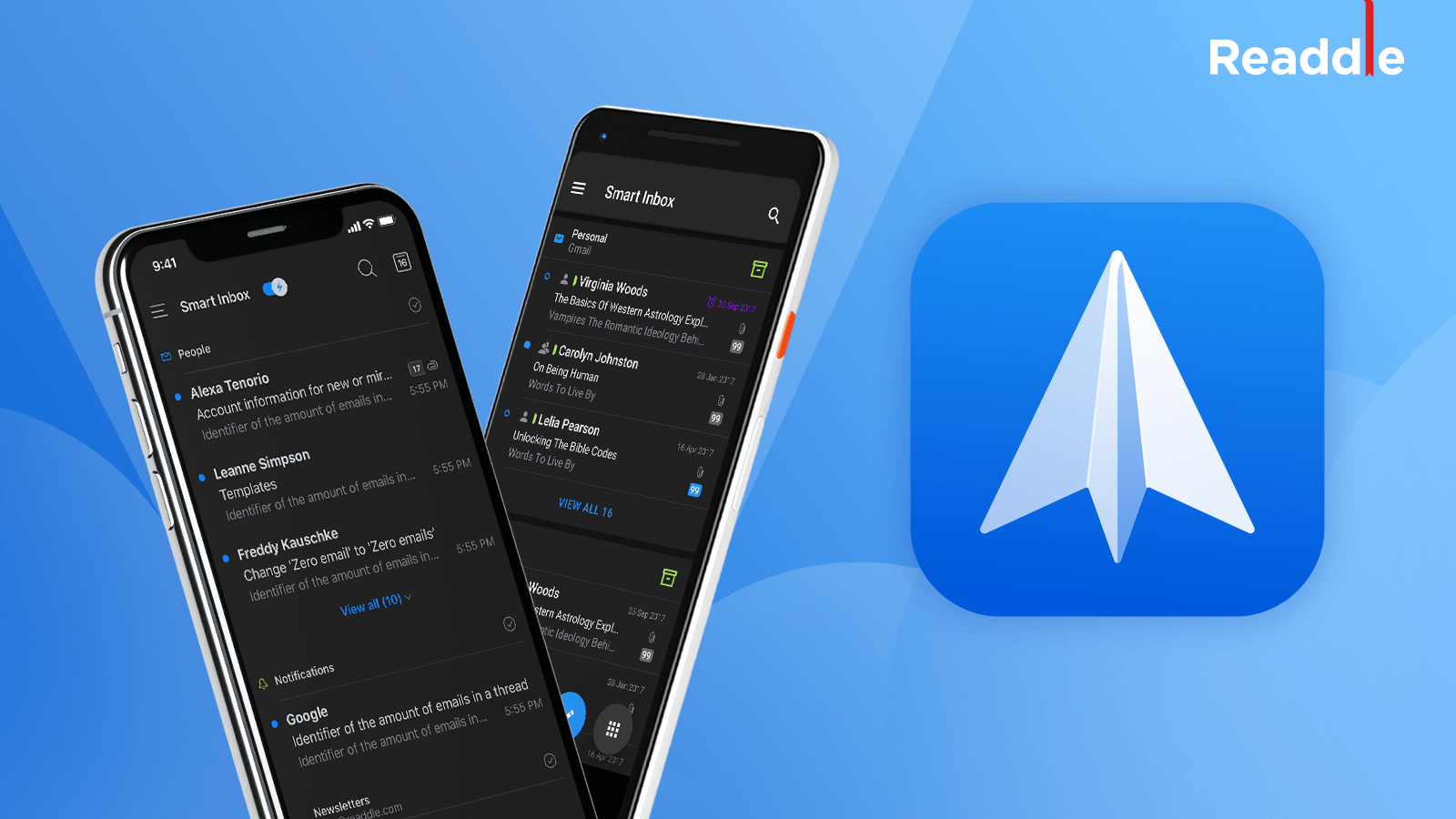 7-Minute Workout
Next on our list isn't related to work at all. However, it's one of the most essential apps for remote work. Especially in the times of COVID-19. By working from home, we have the privilege to work from our beds, lying or sitting all day. We're also usually just a few minutes away from the kitchen, which may tempt us to eat more frequently. With that, we have to stay on top of our health. 7-minute workout is an app that guides you through a HIIT (high-intensity interval training) workout that takes, well, 7 minutes. You can easily squeeze in a good workout even during your shortest of breaks.
ContractAwesome
Last but not the least, we have ContractAwesome. Out of all the apps on this list, ContractAwesome might have the most comprehensive set of features. ContractAwesome is the industry-standard for contract management. It's an efficient contract management suite that allows you to manage all your contracts remotely, through an easy-to-use interface.
When working remotely, technology is your friend. Having folders and folders of physical documents can lead to clutter in your home and can even cause you to misplace the most important contracts. By utilizing digital contracts, you can use ContractAwesome to organize the contracts for you. See the status of each contract from a glance, from drafting to completion.
You can even make contract writing much more efficient by utilizing their easy-to-use templates. There's a template for every kind of contract. All you have to do is fill out a few fields, such as the relevant dates, and ContractAwesome will handle the details for you.
One of the top features of ContractAwesome is contactless eSignatures. By utilizing the built-in electronic signature system, you can send over a contract to your client digitally and prompt them to sign electronically. It can be done in seconds anywhere, from any device. You'll get your signed contract back much more quickly.
I hope you liked this list of apps for remote work. Time to get to work!